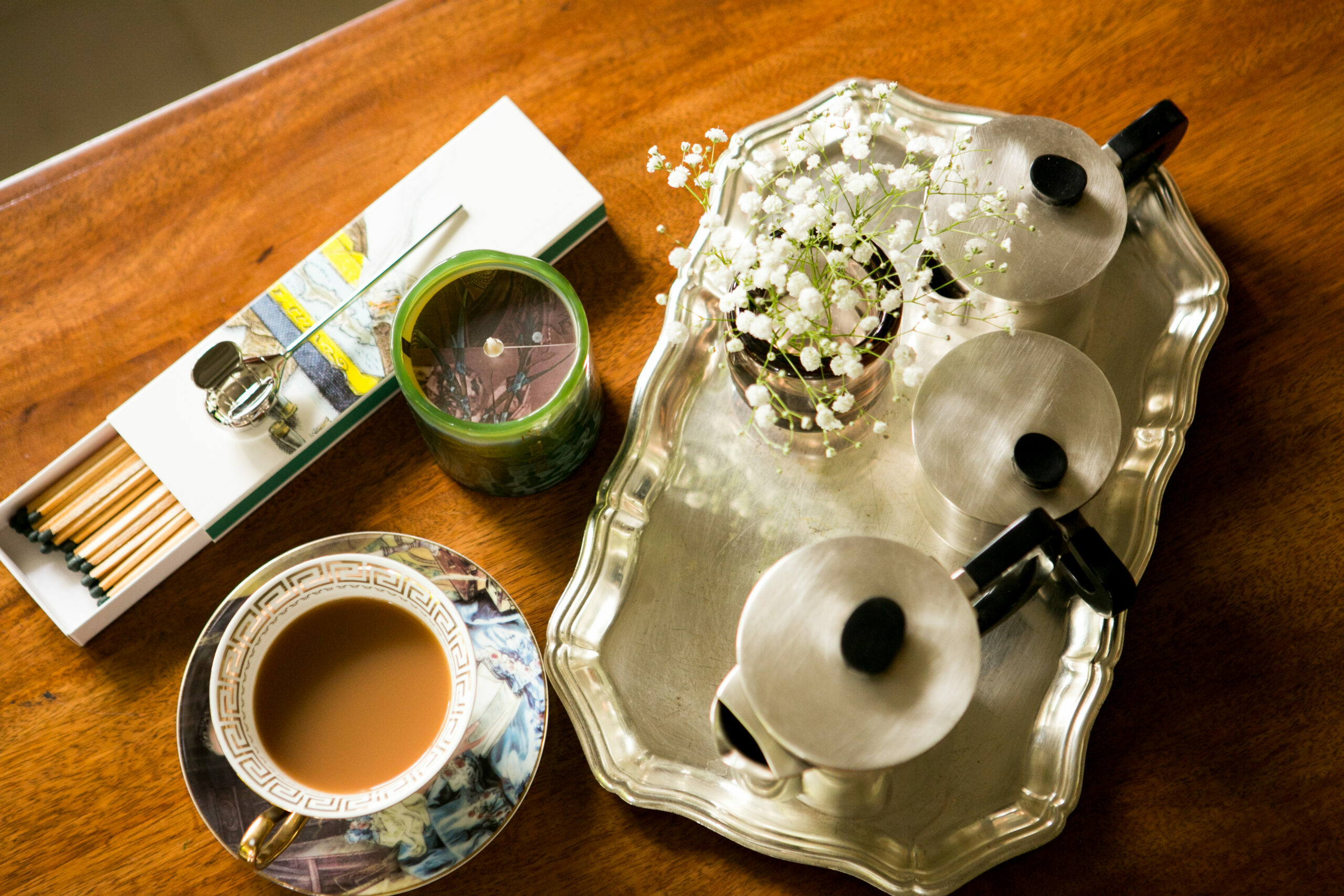 Ruchi
FACE BEHIND THE NOSE
In the Know consists of a team of olfactory nerds, the main being Ruchi Vaish. A self-taught Fragrance evaluator, mother, multi-tasking expert, diligent candle maker, expert chef, and avid traveler, Ruchi's ongoing affair with the fragrance industry began in 2011. This is the year she moved to Paris and began working with one of the largest and oldest producers of fragrances in the world. Her work then took her to helping major brands – like Avon, Estee Lauder, Oriflame, Botticario, L'oreal — develop and hone their India market Knowledge and strategies.
When Ruchi moved back to India to begin her own business, it was her training in Paris that helped her both experience and translate the country in new ways; familiar fragrances became unfamiliar, and strange ones smelled brand new, enticing almost. Ruchi knew for sure that the seductive fragrance industry had got the best of her, nose first. To have a heightened olfactory sense, was for her, to have a new lens in which to see the word she came from.
"I live for memorable moments that you savour many years later. It could be a conversation, a meal or a smell."
Ruchi spent the formative years of her career with Ernst & Young, and has worked with various luxury brands in Delhi, Paris, Geneva and New York.