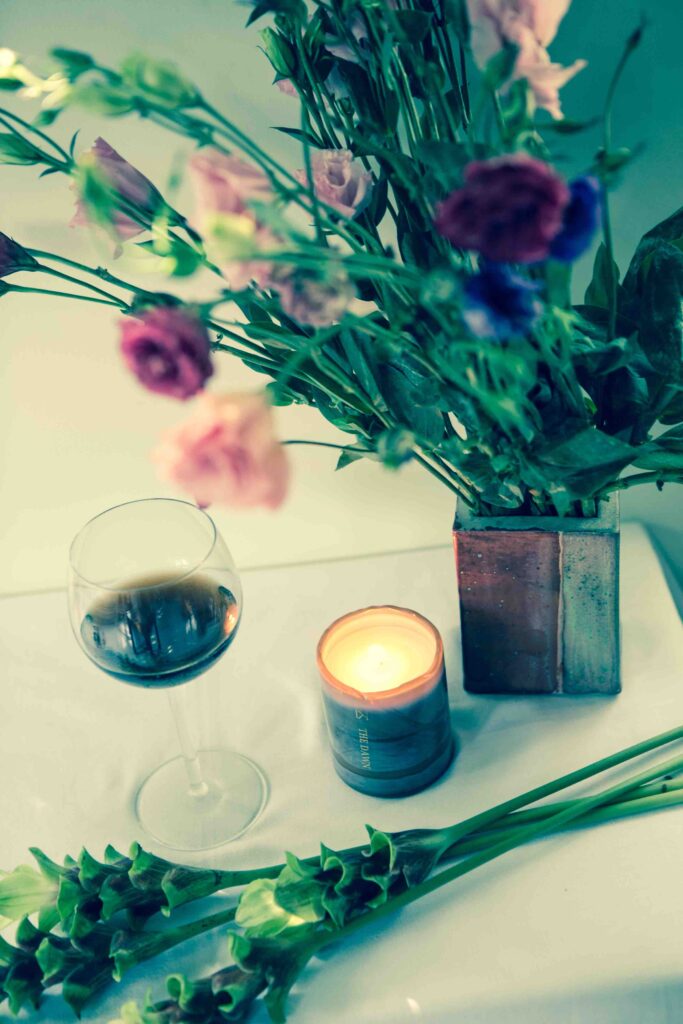 Who 'Nose' everything? We don't, but we try. We're olfactory geeks.
The deeper we get, the further we go #intheknow
We specialize in bespoke scent design and host unique olfactory experiences.
We make fragrances out of scents; we make an experience out of any journey.
In 2011, we began our story. We became the leading and only brand in India to provide end-fragrance solutions for like-minded companies and individuals who share our passion for market research, pure luxury, and a sense of humor to deal with it all.
Nearly seven years in to the business, we've partnered with some leading young brands to create one-of-a kind fragrances, and look forward to working with many more. We've also worked with individuals to create highly customized products that become like their signatures – but harder to plagiarize.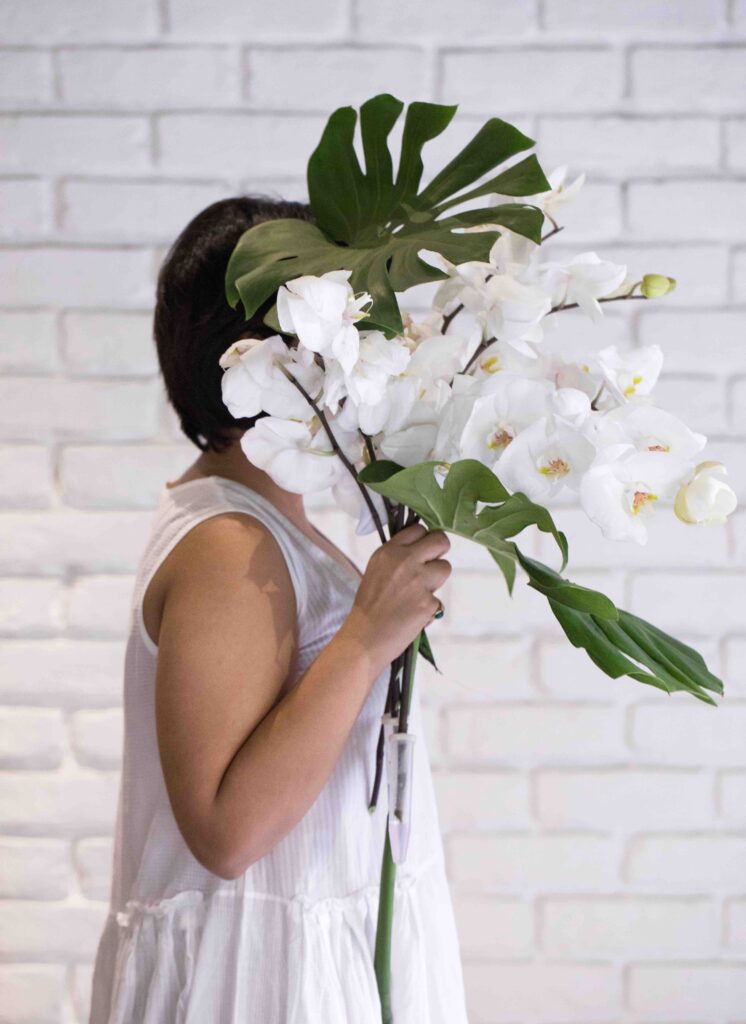 They say you can smell a good brand.
We're normally drawn to things made by people who have a natural instinct for high quality, and a near obsession for creating sophisticated products with meaning.
We can certainly smell a good brand when we see one; in fact, we can even point out the people in the room who like us, are probably in the know – the ones exchanging a little smile that says, 'you felt that too?' This feeling is hard to describe, but we like to think of it as a fifth sense that can be shared. A sense that something good is in the air.
We're here to translate this in-the-know sense in to something you can be spread far and wide, something that can be brought home and cherished deeply
What makes us in-the-know? Deep research, the courage to test, re-test and fail – and then, laugh about it. Also, years of expertise, messy aprons, patient partners, and good smoke alarms in all our facilities.
How we work with brands: Consulting, Conceptualization, Manufacturing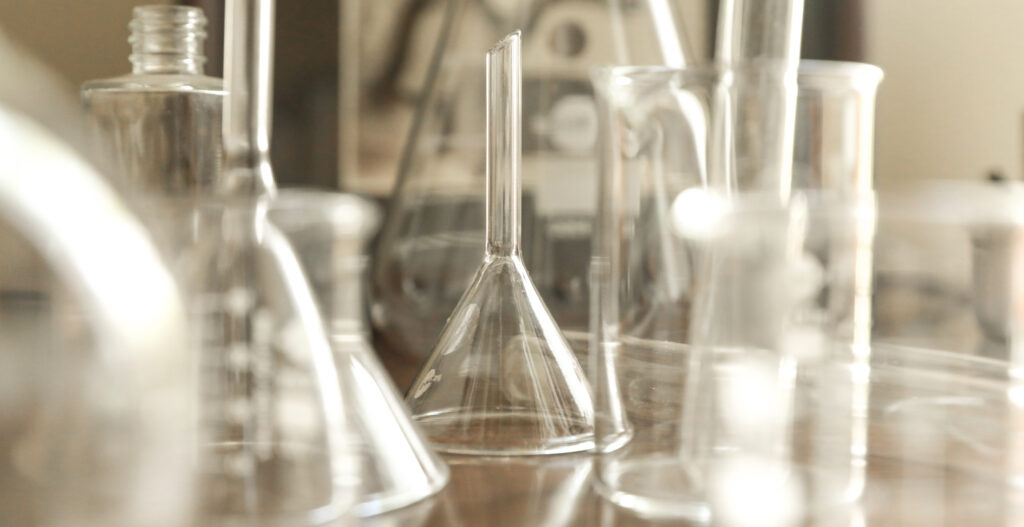 Consulting
With our industry experience, Fragrance knowledge and basic In The Know within the industry, we are the ideal partners for your Product & Fragrance development.
Our expertise:
Fragrance development and sourcing from the right partners
Evaluation of scent and product
Trends analysis
Story Telling
Marketing perfume description
Olfactive pyramid creation
Quality Control
Manufacturing
We specialize in various perfume and related products:
Perfume
Essential Oils
Scented Candles
Room Sprays
Scented Ceramics
If we ourselves don't manufacture, we know the best in the industry
ITK – Fragrance Design
Registered Office Address: C 46 Neeti Bagh, New Delhi 110049
Email: [email protected]